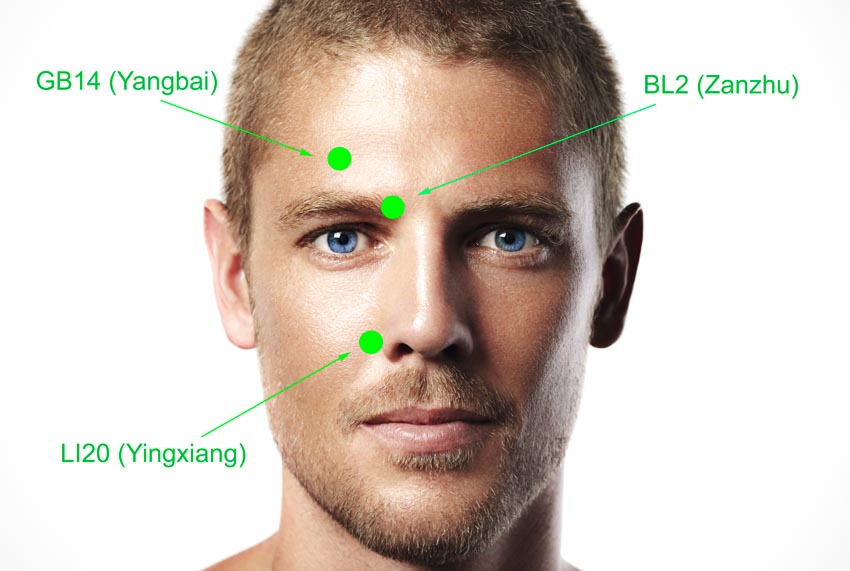 Researchers find acupuncture highly effective and that scalp acupuncture is particularly important for post-stroke patients. Scalp acupuncture significantly boosts the effectiveness of body style acupuncture for the treatment of post-stroke facial paralysis. In a randomized controlled trial, researchers determined that the addition of scalp acupuncture to a standard acupuncture therapeutic regimen increases positive patient outcomes by over 20%. In the investigation, body style acupuncture achieved a 71.4% total effective rate. The addition of scalp acupuncture to the treatment protocol increased the total effective rate to 93.1%. [1] Based on the data, the researchers conclude that scalp acupuncture optimizes patient outcomes for patients with post-stroke facial paralysis.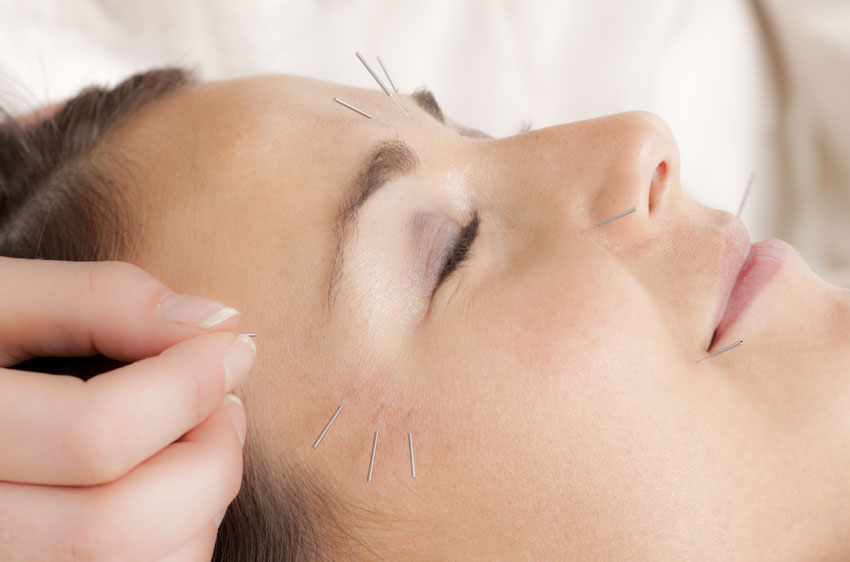 Researchers find acupuncture effective for the treatment of Bell's Palsy—a type of facial paralysis. In one independent investigation, electroacupuncture produced optimal results. In another investigation, warm needle acupuncture combined with vitamin and drug injections produced excellent results. Let's take a look at the results after a brief introduction.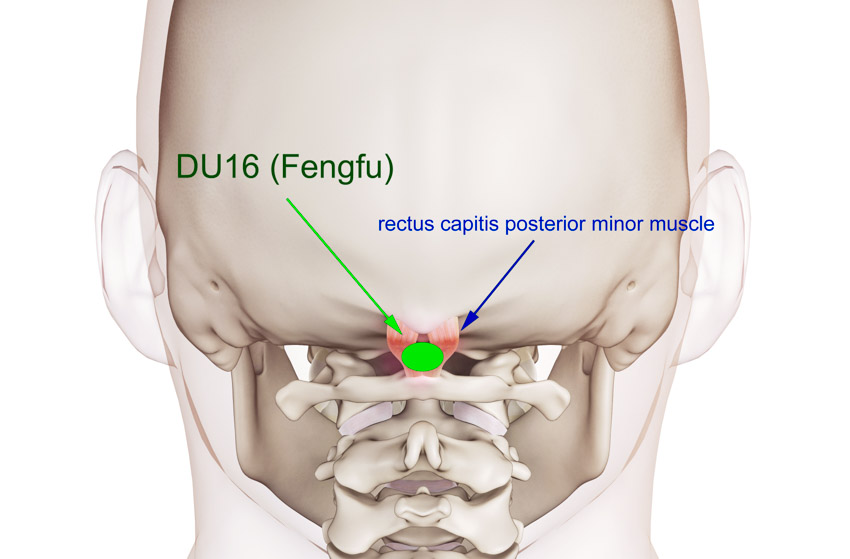 Acupuncture restores normal swallowing in post-stroke patients and investigators document an optimal approach to patient care. Researchers find low frequency electroacupuncture more effective than high frequency electroacupuncture for the relief of post-stroke dysphagia (difficulty or discomfort in swallowing).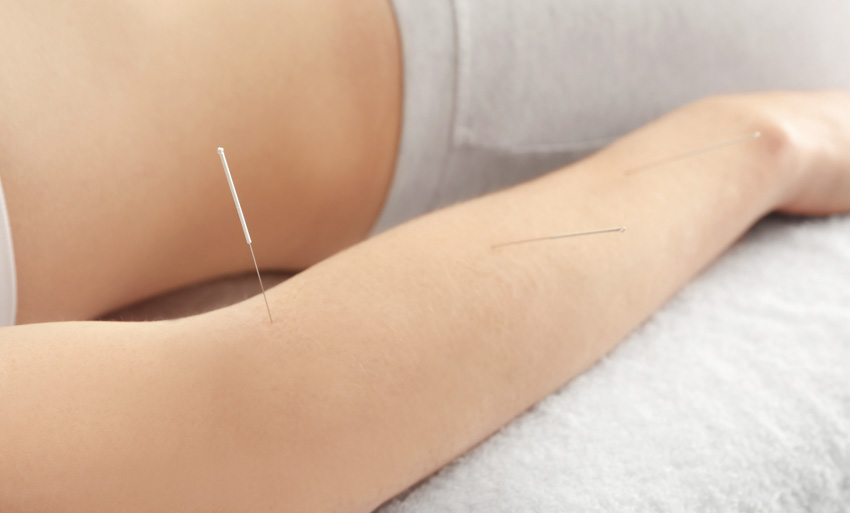 Acupuncture is a proven and effective therapeutic method for the alleviation of tennis elbow (lateral epicondylitis). Hubei Hanjiang Hospital researchers compared two Traditional Chinese Medicine (TCM) protocols. [1] One group used acupuncture plus moxa. The other group used electroacupuncture and rehabilitation training. Both treatment protocols were effective, with the second protocol outperforming the first. Let's take a look at the results.
ECHINACEA
The benefits of Echinacea are endless…but here are some of the ones that stand out:
Combats Cancer
Boosts the Immune System

By cutting the chances of catching the common cold by 58%
It reduces the duration of the common cold by almost 1.5 days

Alleviates Pain Associated with…

Bowels
Headaches
HSV (Herpes)
Gonorrhea
Measles
Snake bites
Sore Throats
Stomach Ache
Tonsillitis
Toothache

Mild natural laxative
Anti-Inflammatory
Improves Skin Problems including:


Arthropod bites
Eczema
Inflammatory skin conditions
Psoriasis
Snake bites
Skin infections
Stings
Wound healing

Improves Mental Health

Aids in the ailments related to ADD/ADHD including anxiety, depression, social phobias

Relieves Upper Respiratory Issues

Acute sinusitis
All flu's
Asthma
Common cold
Croup
Diphtheria
Strep Throat
Tuberculosis
Whooping Cough

Fights Infection

Bloodstream infections
Genital herpes
Gum disease
Malaria
Syphilis
Typhoid
Urinary Tract Infections
Vaginal Yeast Infections
The link below gives a great explanation of the effects of Echinacea on the body.